YOU MORONS WE ARE THE HAMMER YOU ARE THE MACHINE ONE DAY WE WILL CRUSH YOUR REGIME OF FAKE CELEBRITY, WE ARE THE SHOVEL AND YOU ARE THE TURDS!
— PEOPLE FOR THE ETHICAL TREATMENT OF SASHA
TODAY ITS SACHA TOMORROW ITS RUSSELL
TO JOIN OUR CRUSADE AND WE ARE SERIOUS WE URGE YOU TO WRITE OR CALL YOUR CONGRESSMEN OR LOCAL MEMBERS OF PARLIMENT AND TELL THEM WHO YOU WANT TO SEE IN FILM
Email the editors of PEOPLE magazine at editor@people.com
Or call us at 1-212-522-6699
PEOPLE MAGAZINE LIFE TIME NEWSWEEK AND THE ENQUIER SHOULD RECOGNIZE
AND JOIN OUR CAPAIGN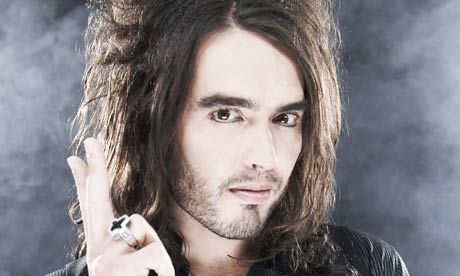 WORSHIP RUSSELL AND SACHA NOW WHILE YOU STILL HAVE TIME!!!